All Aboard Washington
For a Connected Northwest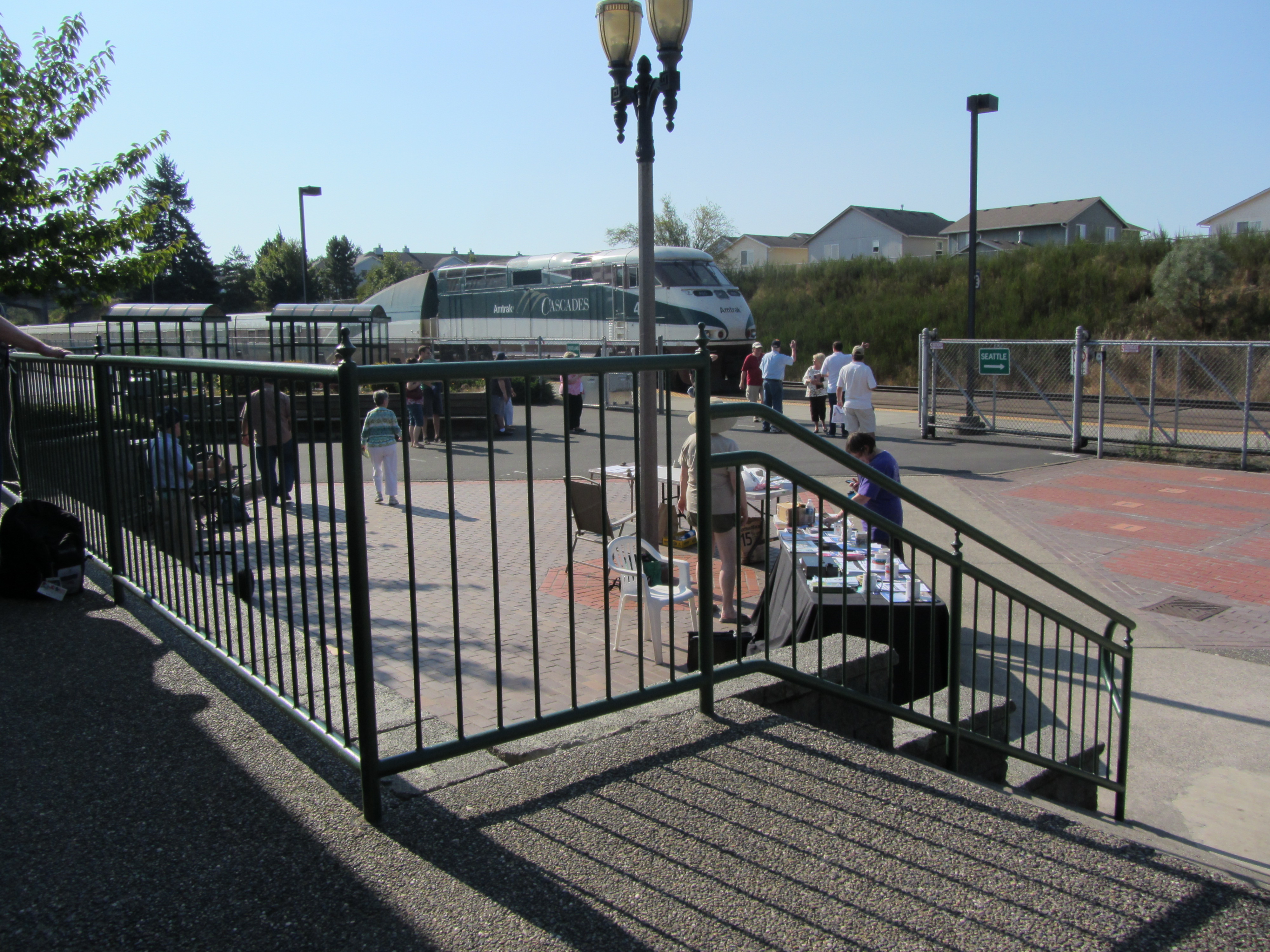 Rail Policy Statement
Transportation, Environmental, Health Care, Labor and Community Coalition Releases Policy Recommendations Supporting Rail
Join the Coalition
Community Presentations
AAWA shares our vision of bringing economic, environmental and equity benefits to communities with organizations throughout the region.
View Our Presentations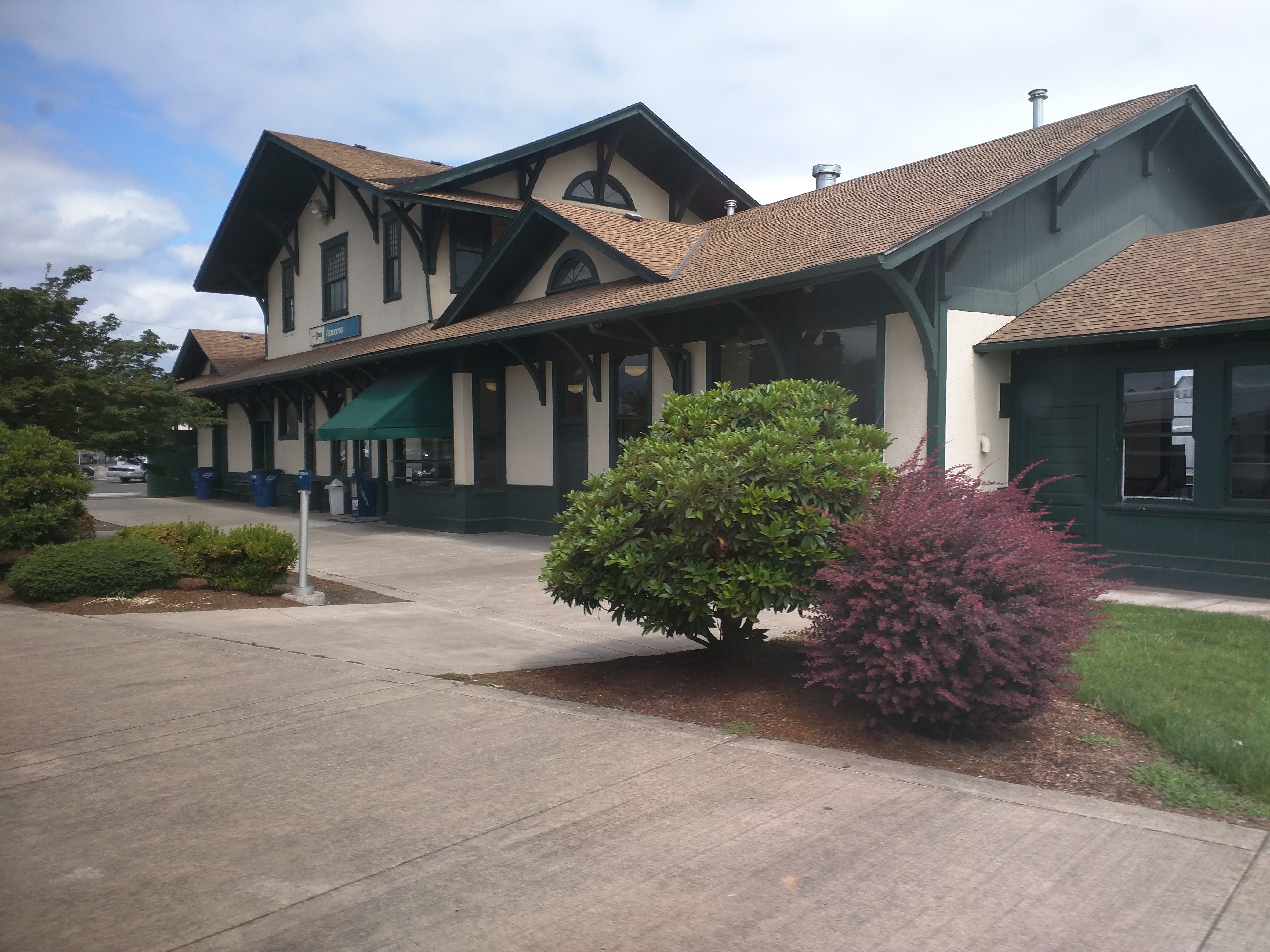 Join AAWA
Help us share our vision for passenger rail.
Join AAWA Now!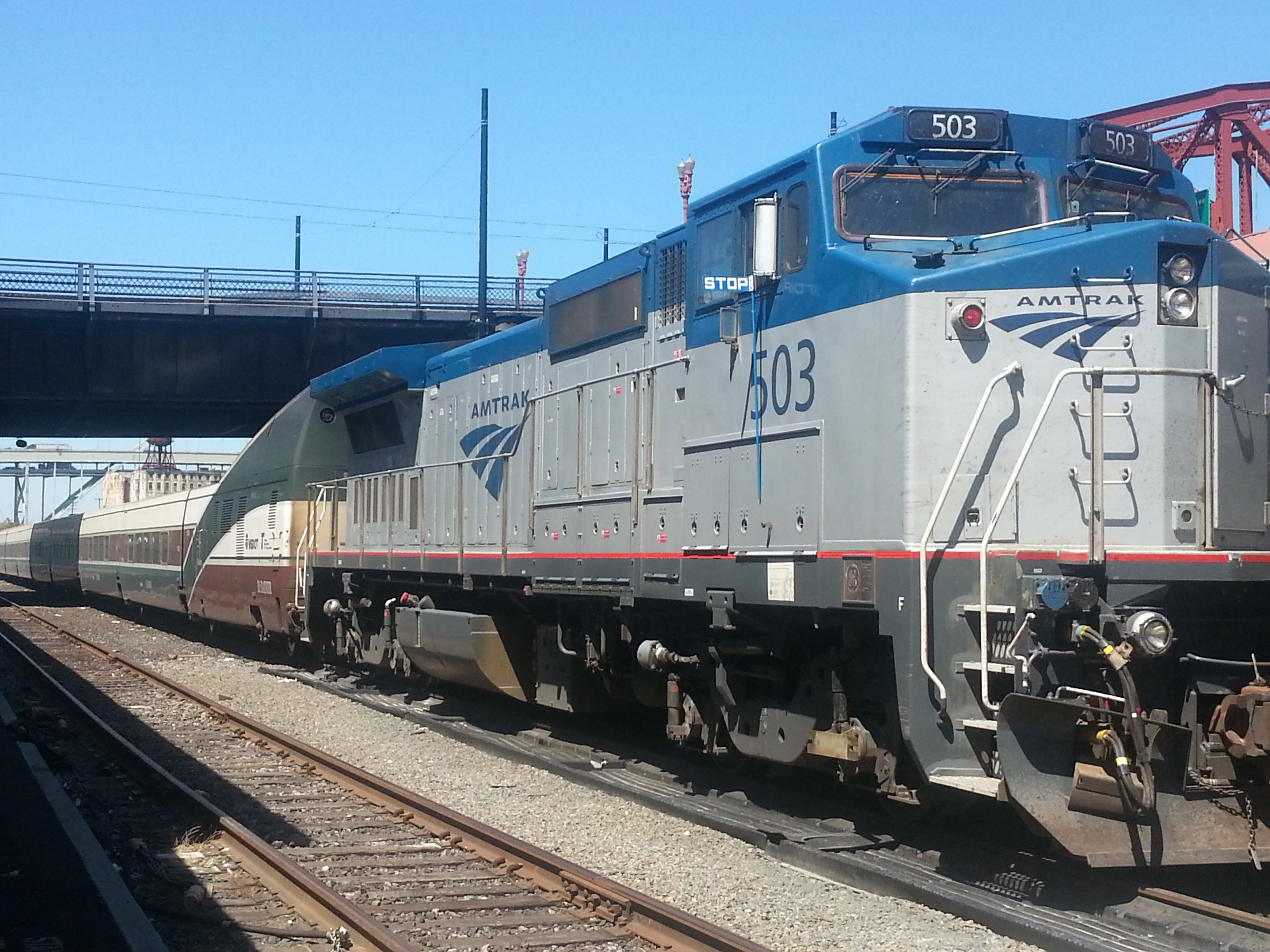 Donate to AAWA
Make a one-time or recurring donation.
Donate to AAWA Now!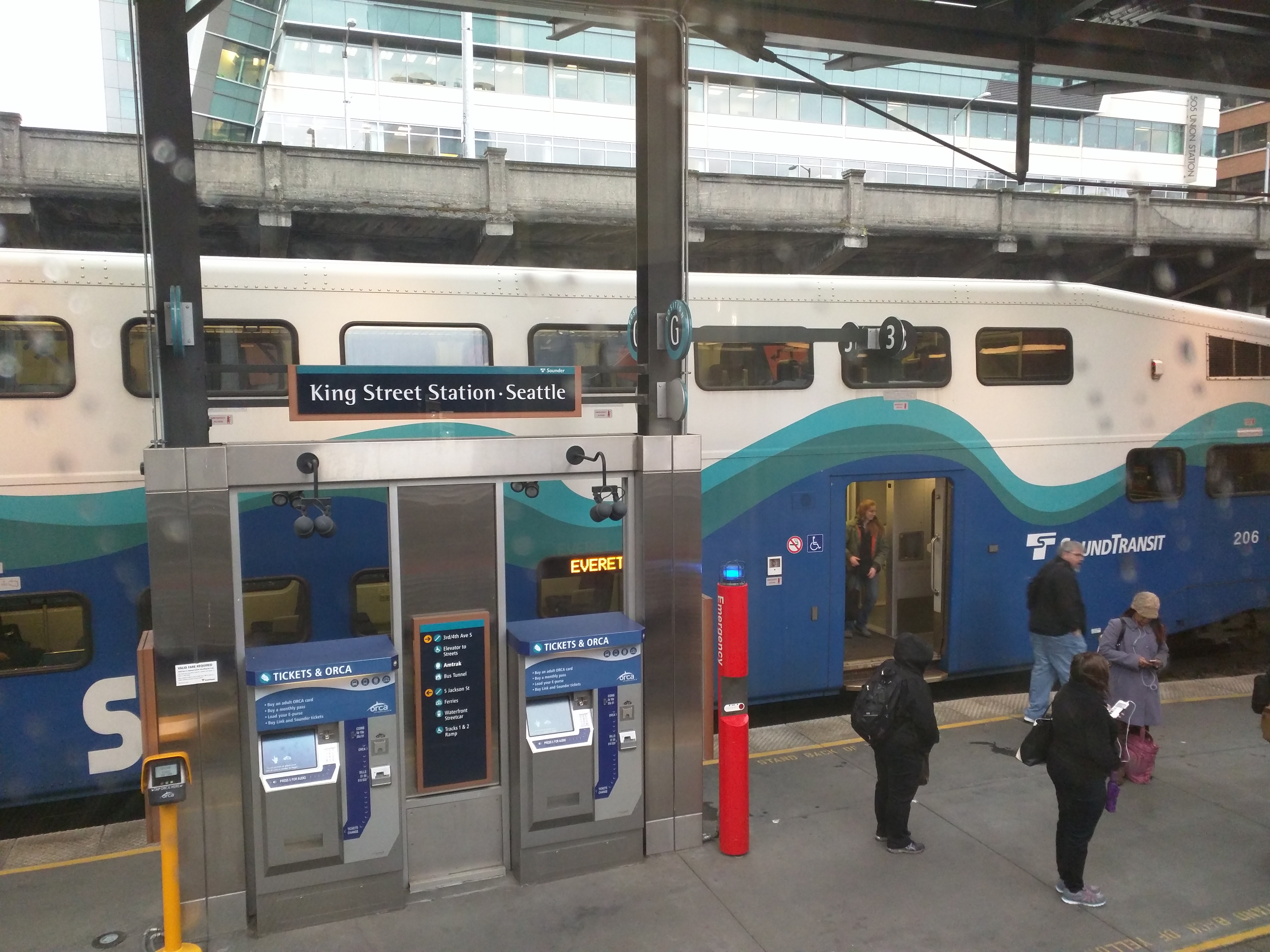 Renew Your Membership
Renew your existing AAWA membership.
Renew Your Membership Now!
Economy, Environment, Equity
Our Top Priorities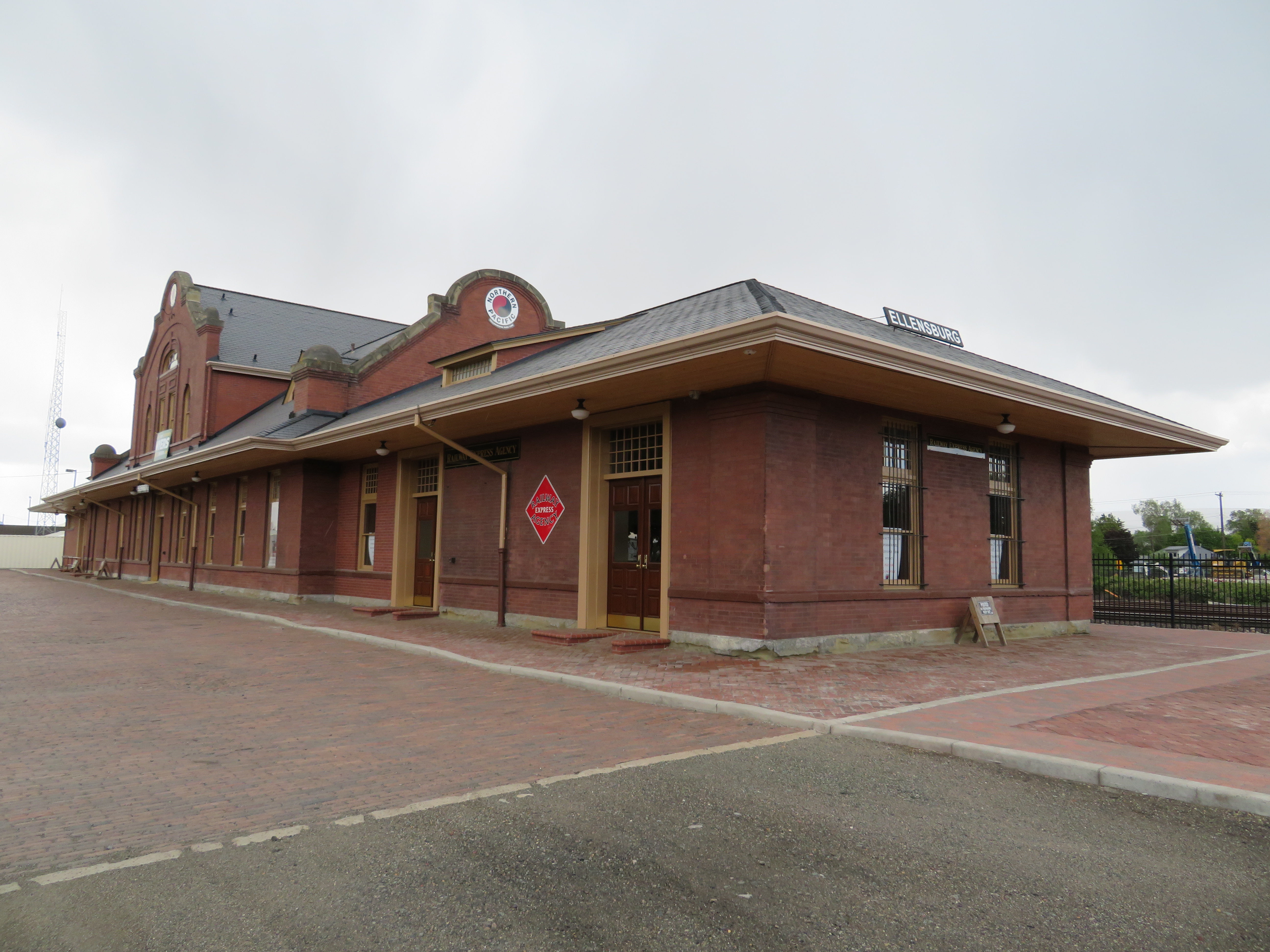 Economy
Intercity passenger trains help strengthen local economies across the Northwest.
Trains and the Economy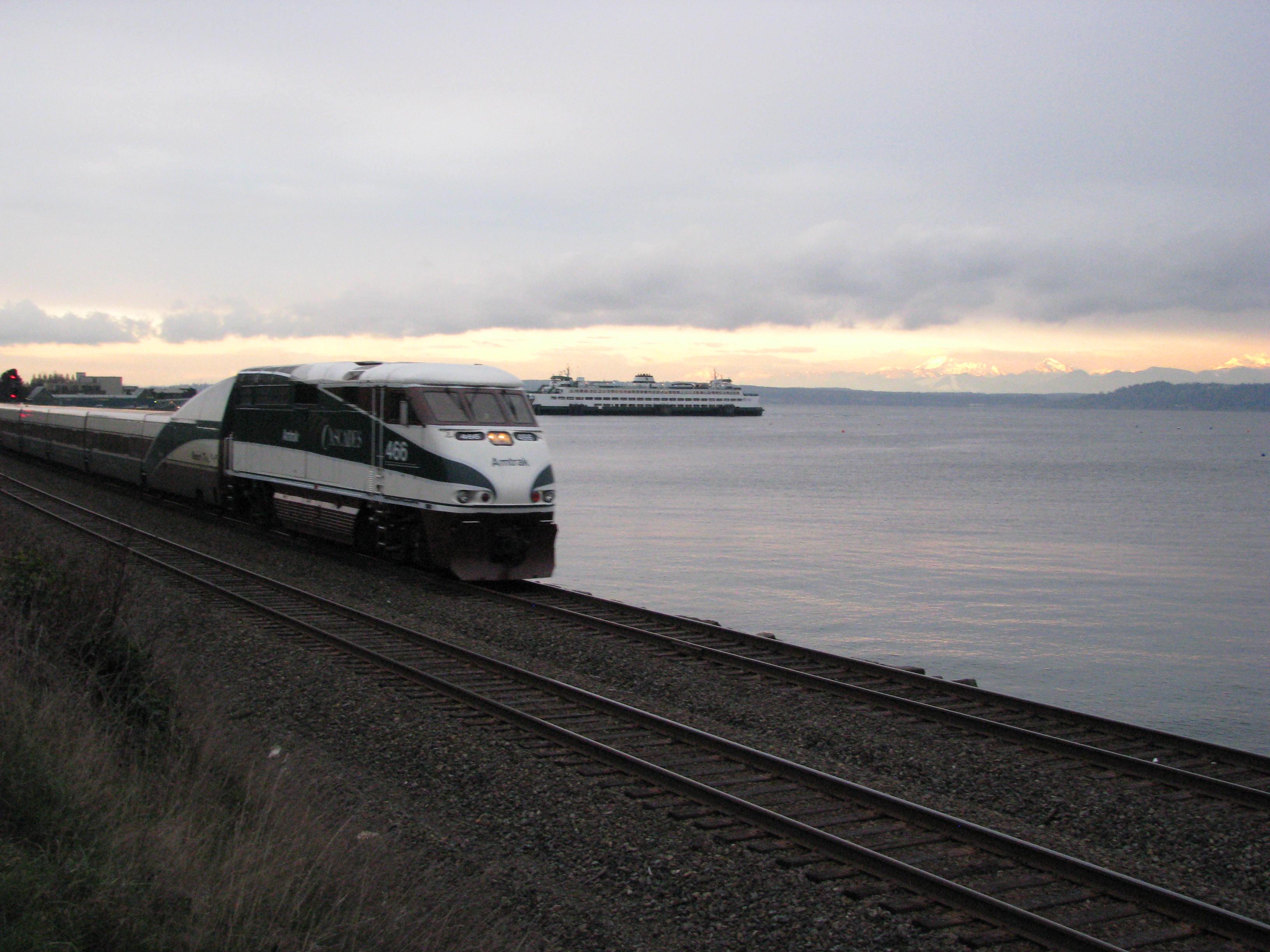 Environment
Intercity passenger trains provide low-emissions regional transportation.
Trains and the Environment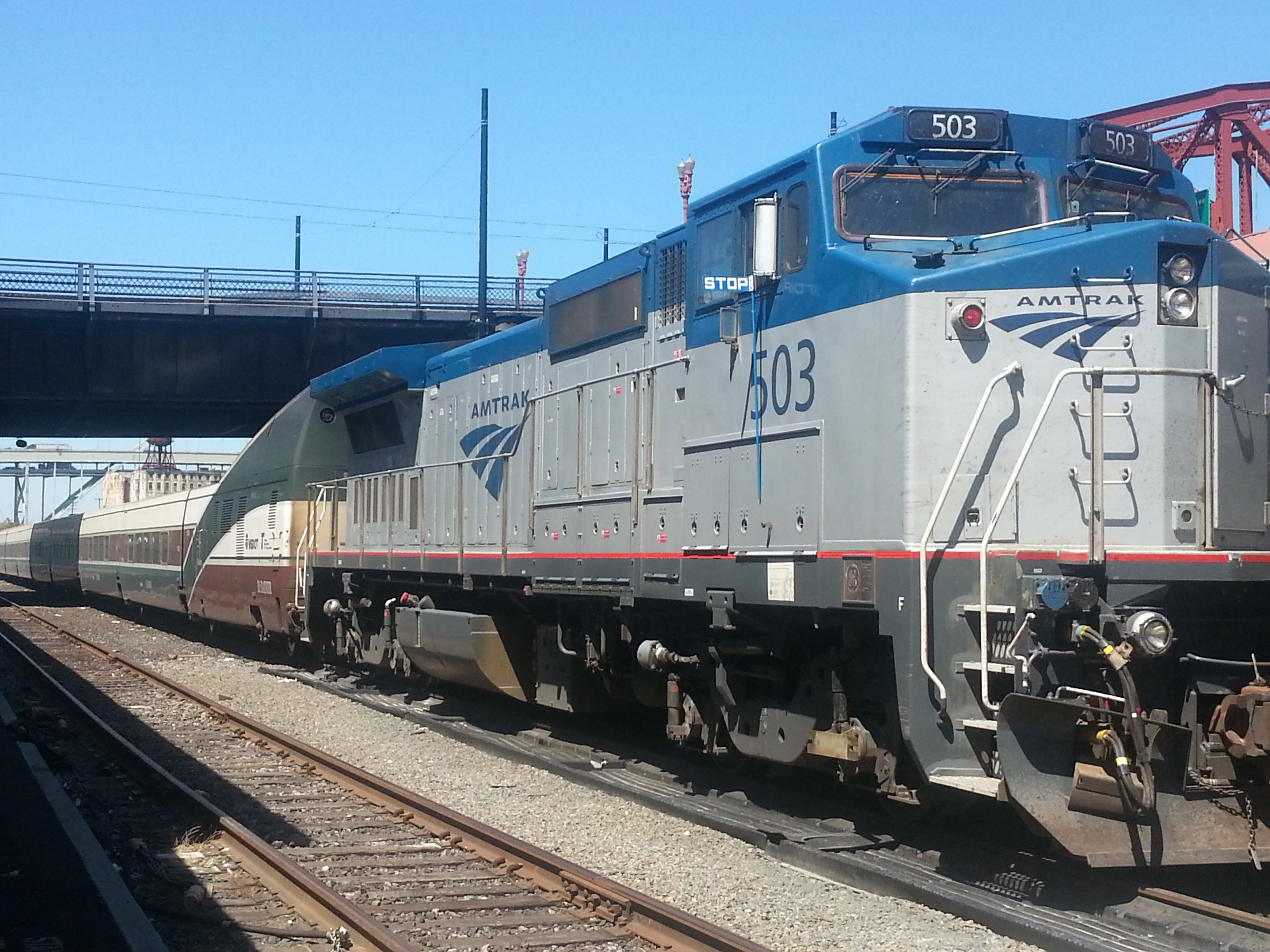 Equity
Intercity passenger trains connect communities small and large.
Trains and Equity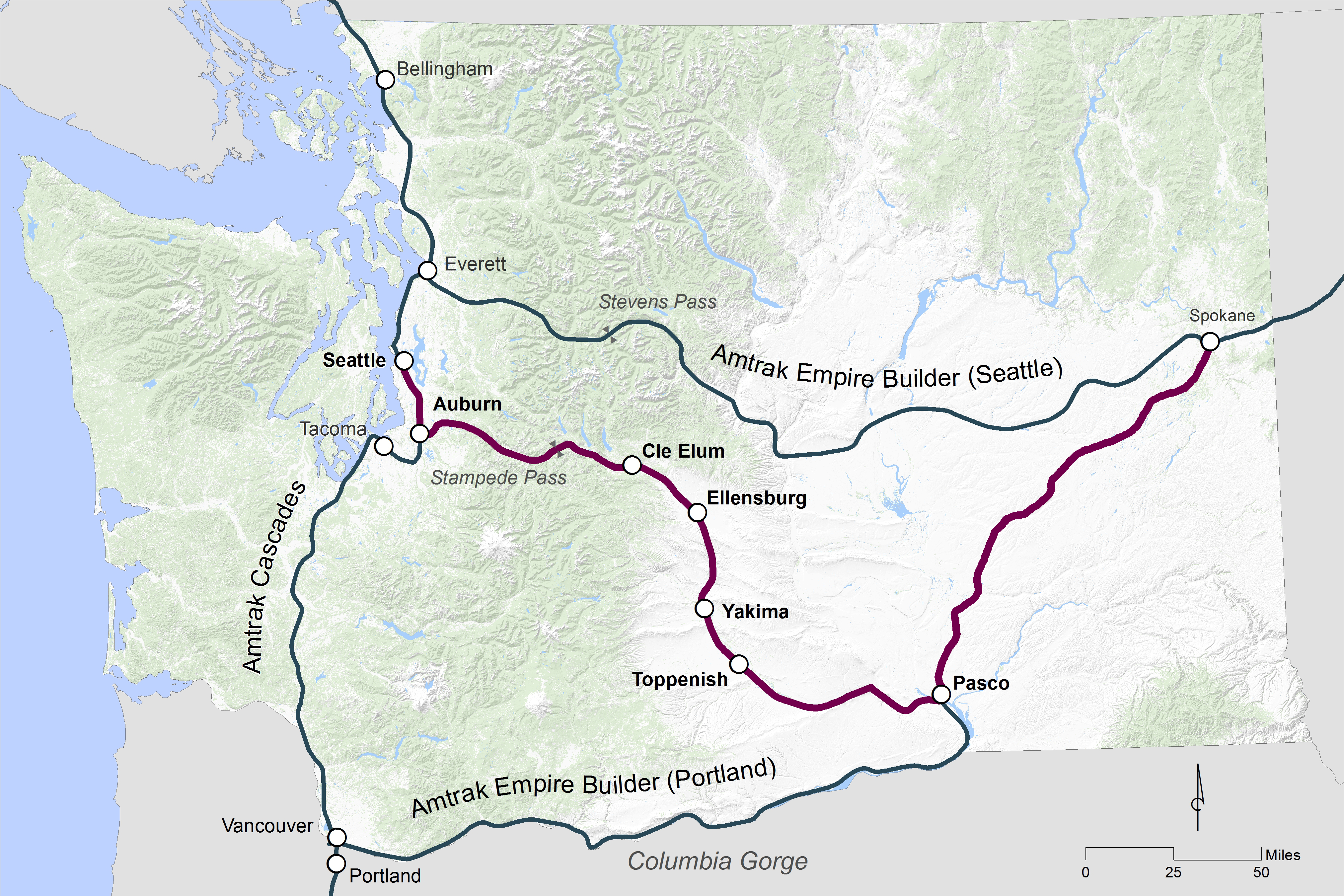 East-West Passenger Rail
Restore daytime passenger train service between Seattle and Spokane via Stampede Pass, serving the Yakima and Kittitas Valleys.
Read More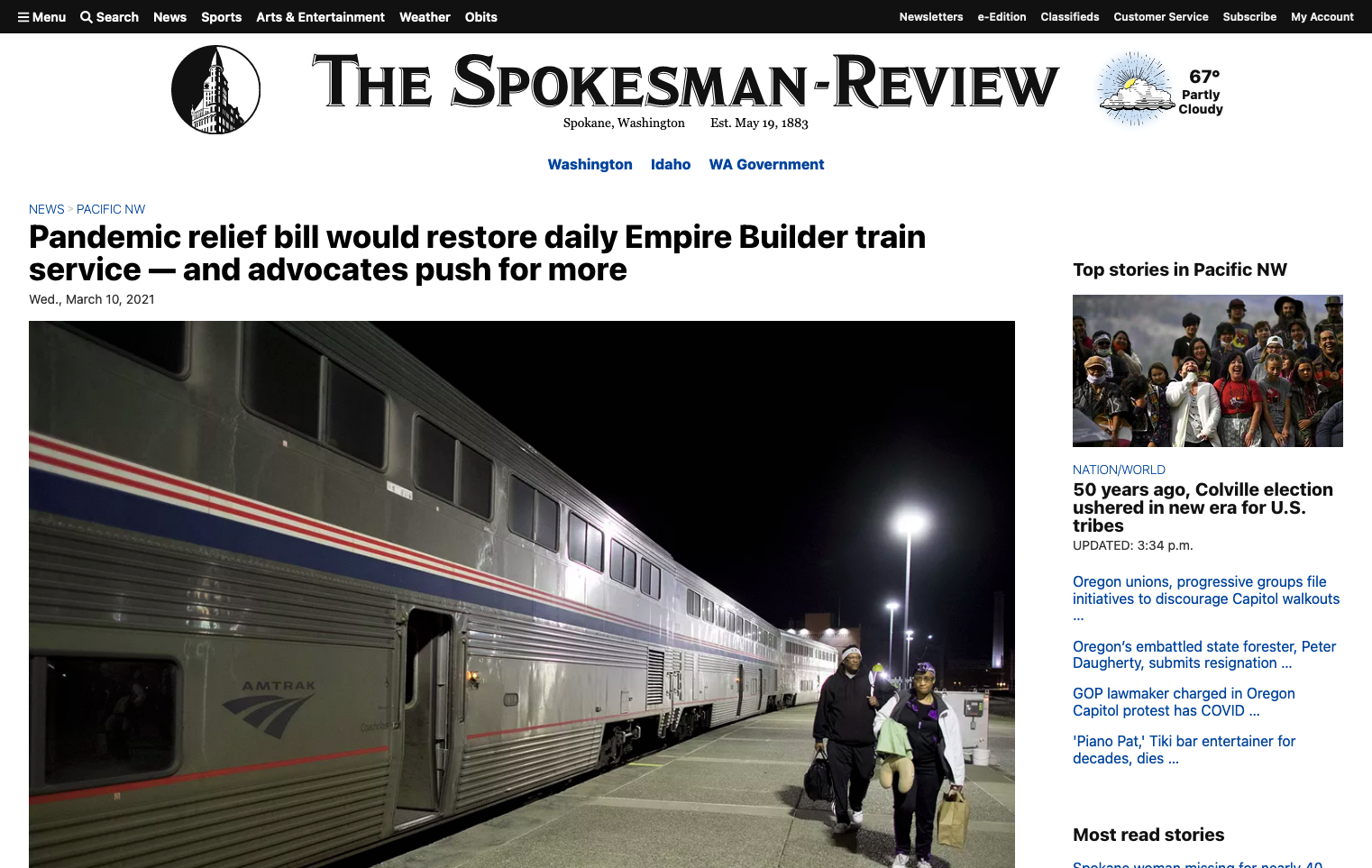 Press and Media
AAWA publicizes the need for improved passenger rail service.
Latest News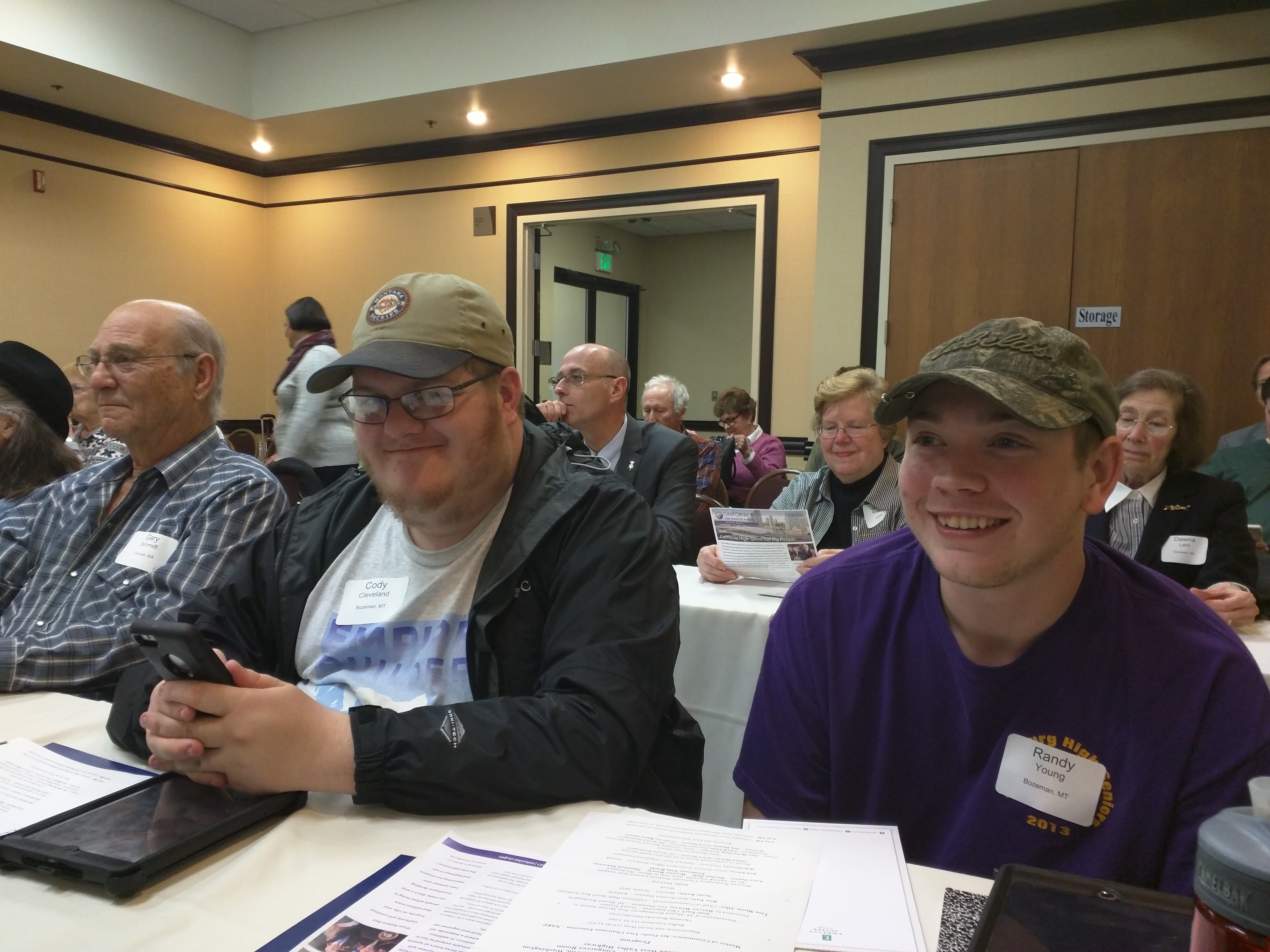 Upcoming Events
All Aboard Washington looks forward to hosting in-person events when it is safe to do so. We plan to continue offering electronic options.
Events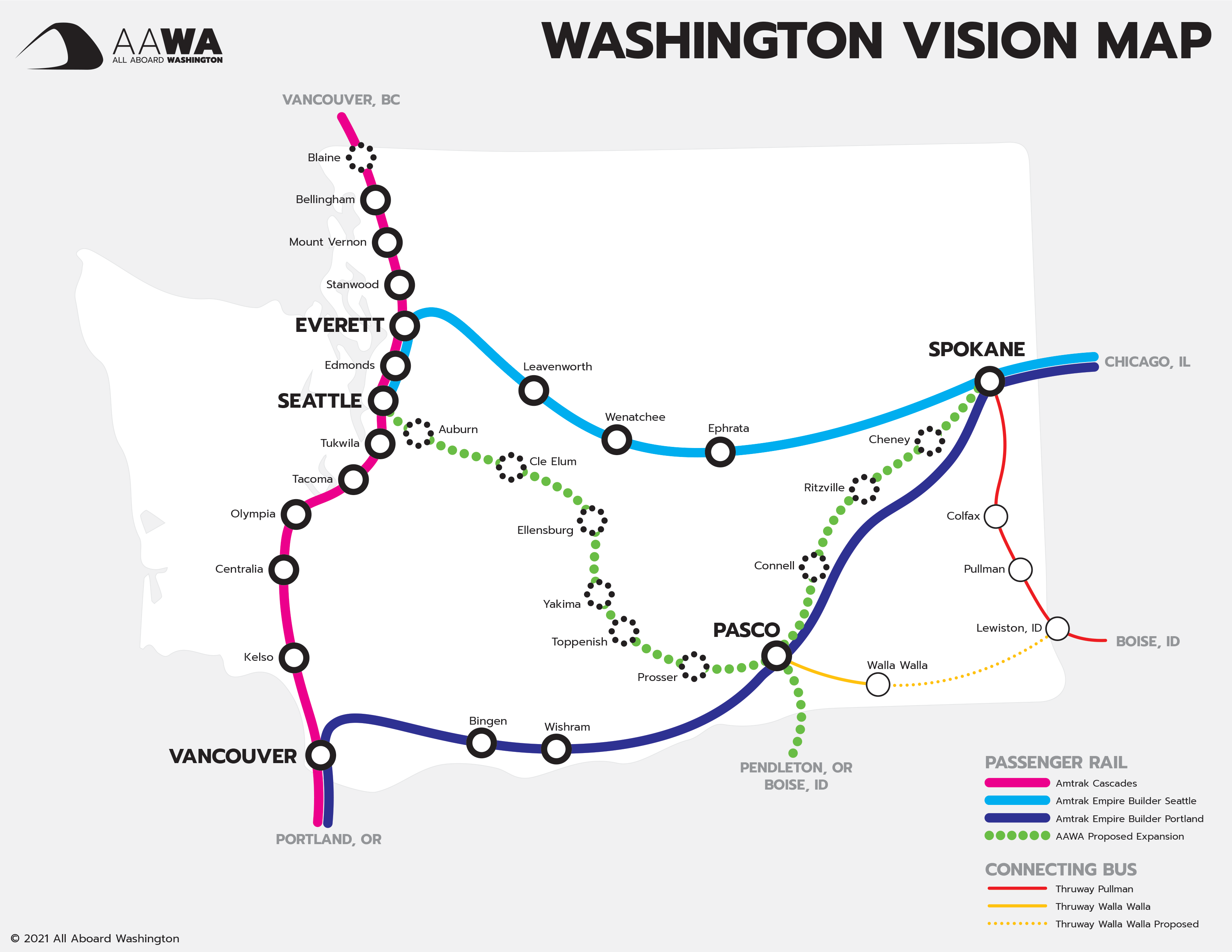 Our Vision
A robust, interconnected transportation network, with more Cascades frequencies, new rail service between Western, Central and Eastern Washington, and local connections.
Learn More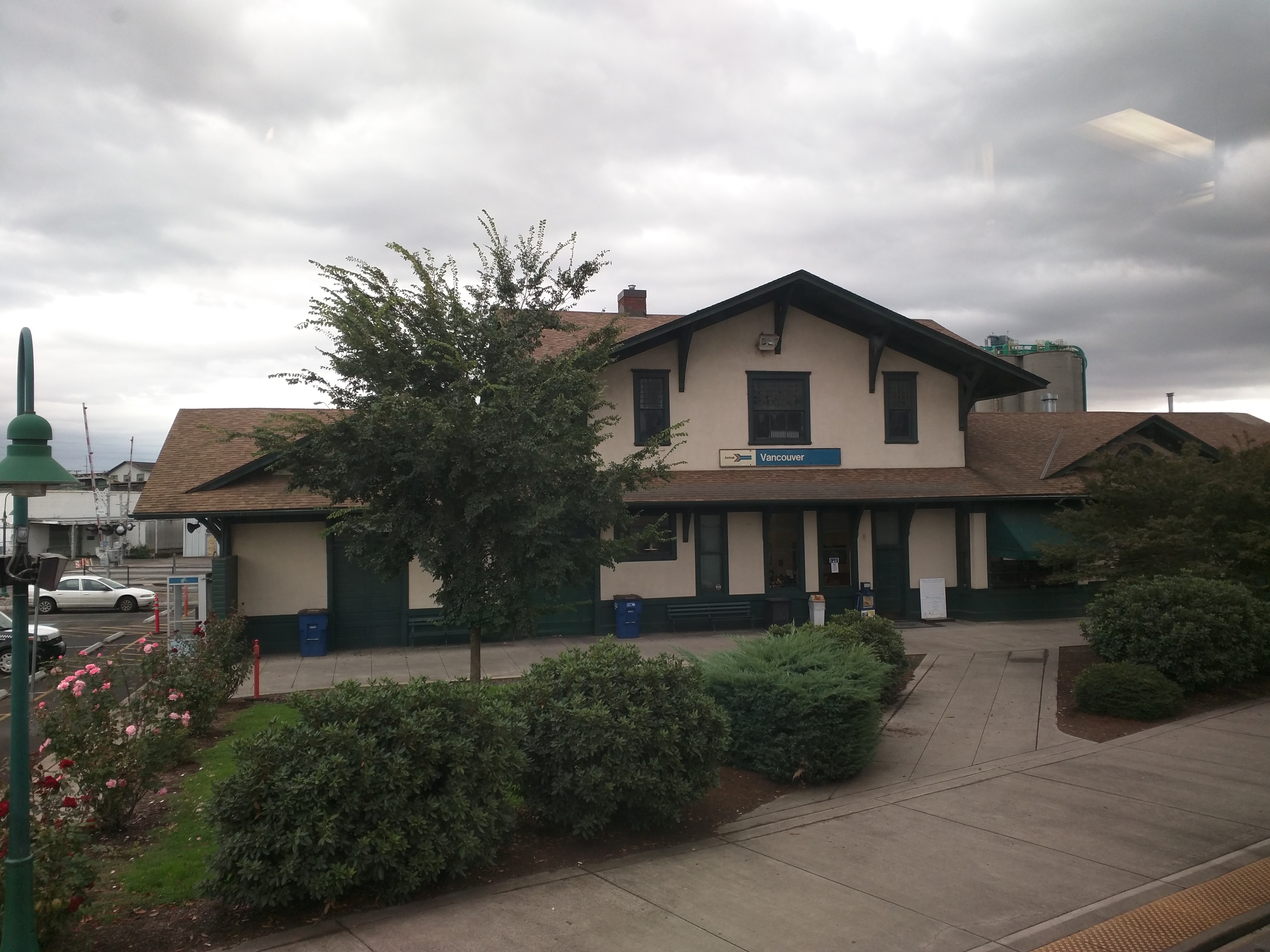 Support AAWA
We need your help to improve passenger rail in the Northwest. Join or donate to All Aboard Washington today!
Join or Donate Now!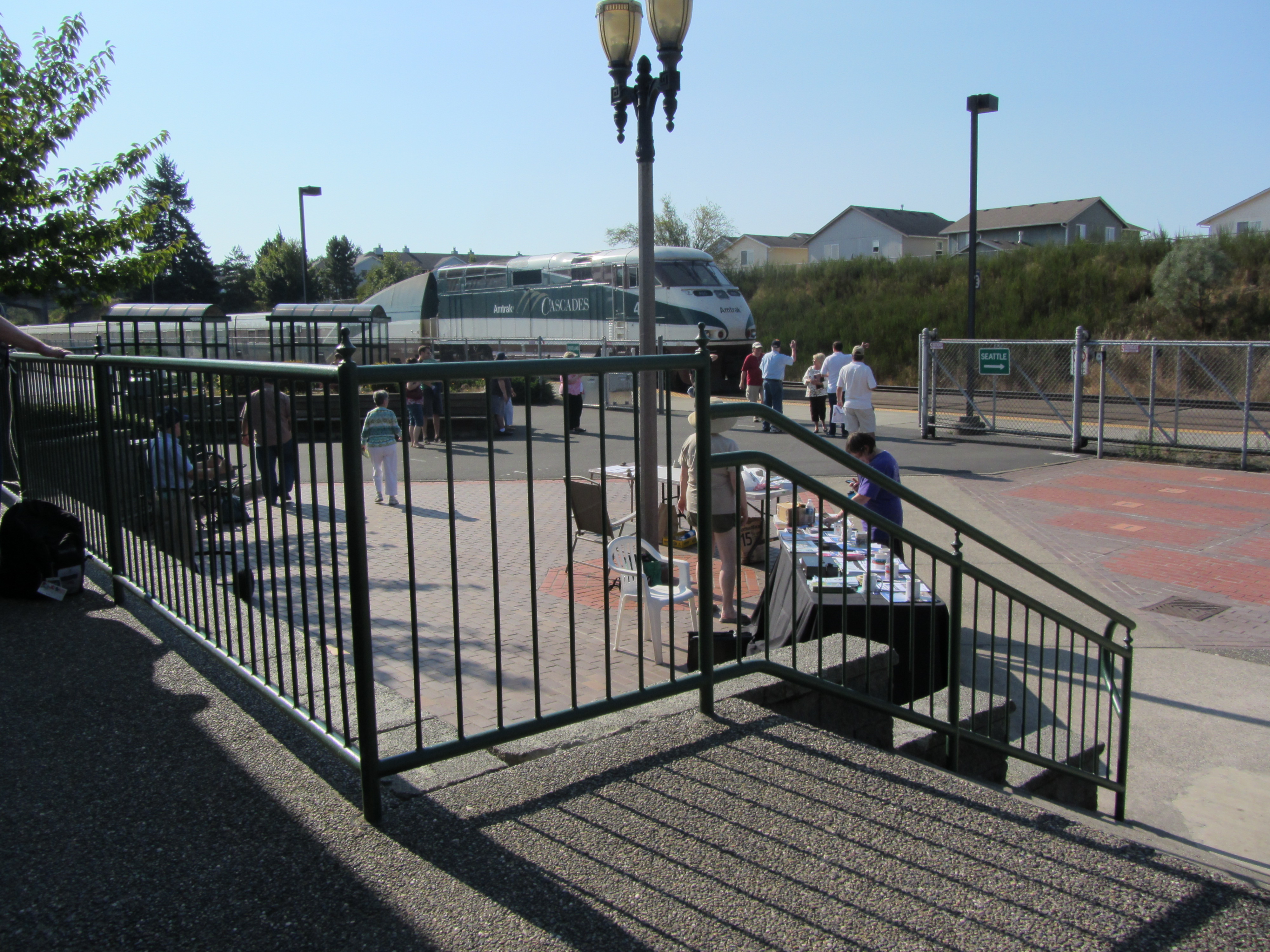 Our Policy Positions
All Aboard Washington has developed a series of policy positions describing the goals of the organization.
AAWA's Policy Positions
All Aboard Washington is a 501(c)(3) nonprofit passenger rail advocacy organization. We champion safe, reliable, frequent, competitive, and convenient passenger rail services that meet the needs of all Washingtonians. We are especially active supporters of intercity passenger rail service and intermodal connections to local transit.
Expand cross-state passenger rail service
Washington State Transportation Commission, 2021 Annual Report
"Multimodal transportation requires ongoing investments aimed at continually expanding services and options statewide. To achieve climate priorities and goals, the state needs to actively pursue enhanced multimodal travel across the state. Reliable and efficient passenger rail service could address this need, based upon further detailed assessment. To make this travel option more attractive, service should be structured around a triangular route that runs between Seattle, Moses Lake, Spokane, and the Tri-Cities, with a keen eye to consideration around last-mile connections at each destination. Having reliable and efficient intra-state passenger rail service will enable more drivers to use a service that is both cost-effective and beneficial to the climate, as compared to current vehicular or air travel powered by fossil fuels. Given the priorities of the current federal funding program, now is the time for Washington State to actively pursue the assessment, design and funding of a long-term passenger rail service expansion program, including high-speed rail, that connects our entire state and supports regional economic growth and our tourism industry."