Support
Join, Renew or Donate to AAWA
Help AAWA Achieve Our Monthly Goal for July
New month, new goal. We thank everyone for your generous donations to AAWA totaling $2,783 in June. This month, let's better that total, so that we can participate in the Greater Northwest Passenger Rail Summit in Boise, and continue our other vital work throughout the region. Please make a recurring or one-time donation today!
$2,783
$1,355 Raised
48% Progress
7/31/2023 Goal Date
Your Donation Supports…
Statewide education efforts with community organizations and elected officials
Events
Make a Donation
Help AAWA share our vision that passenger rail brings Economic, Environmental, and Equity benefits to our communities. Join, renew or donate to AAWA today!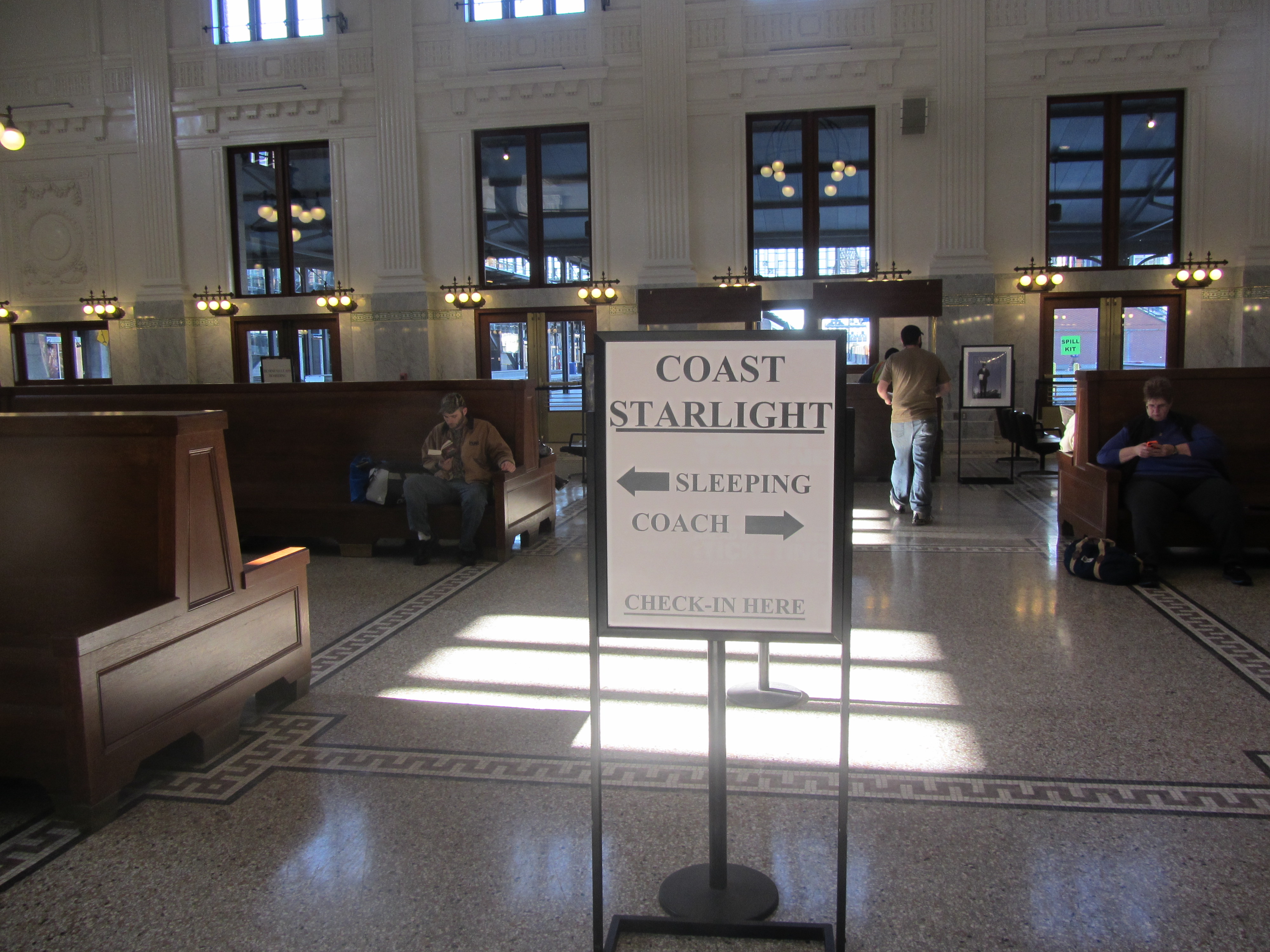 Join AAWA
Help us share our vision for passenger rail.
Join AAWA Now!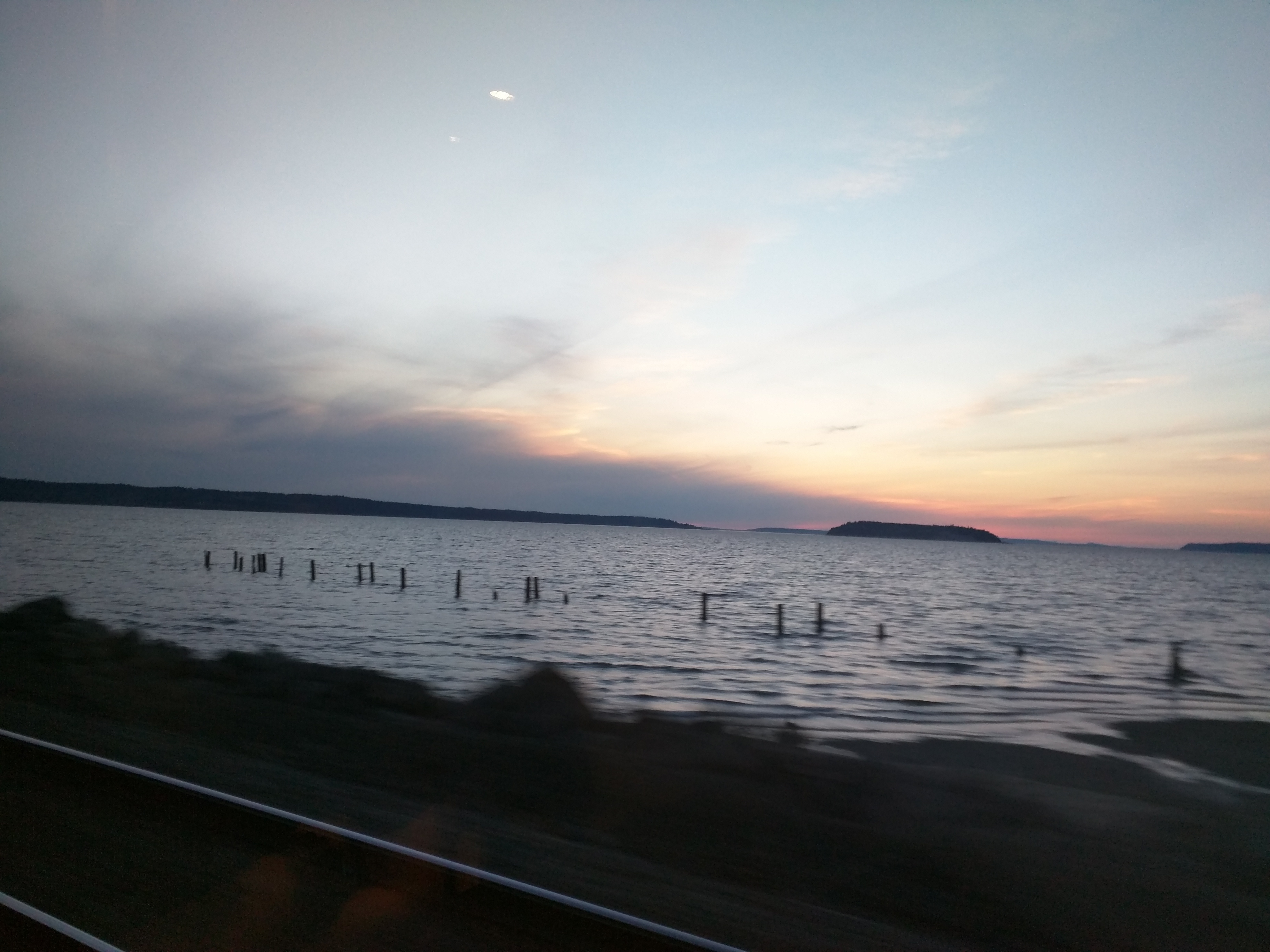 Donate to AAWA
Make a one-time or recurring donation.
Donate to AAWA Now!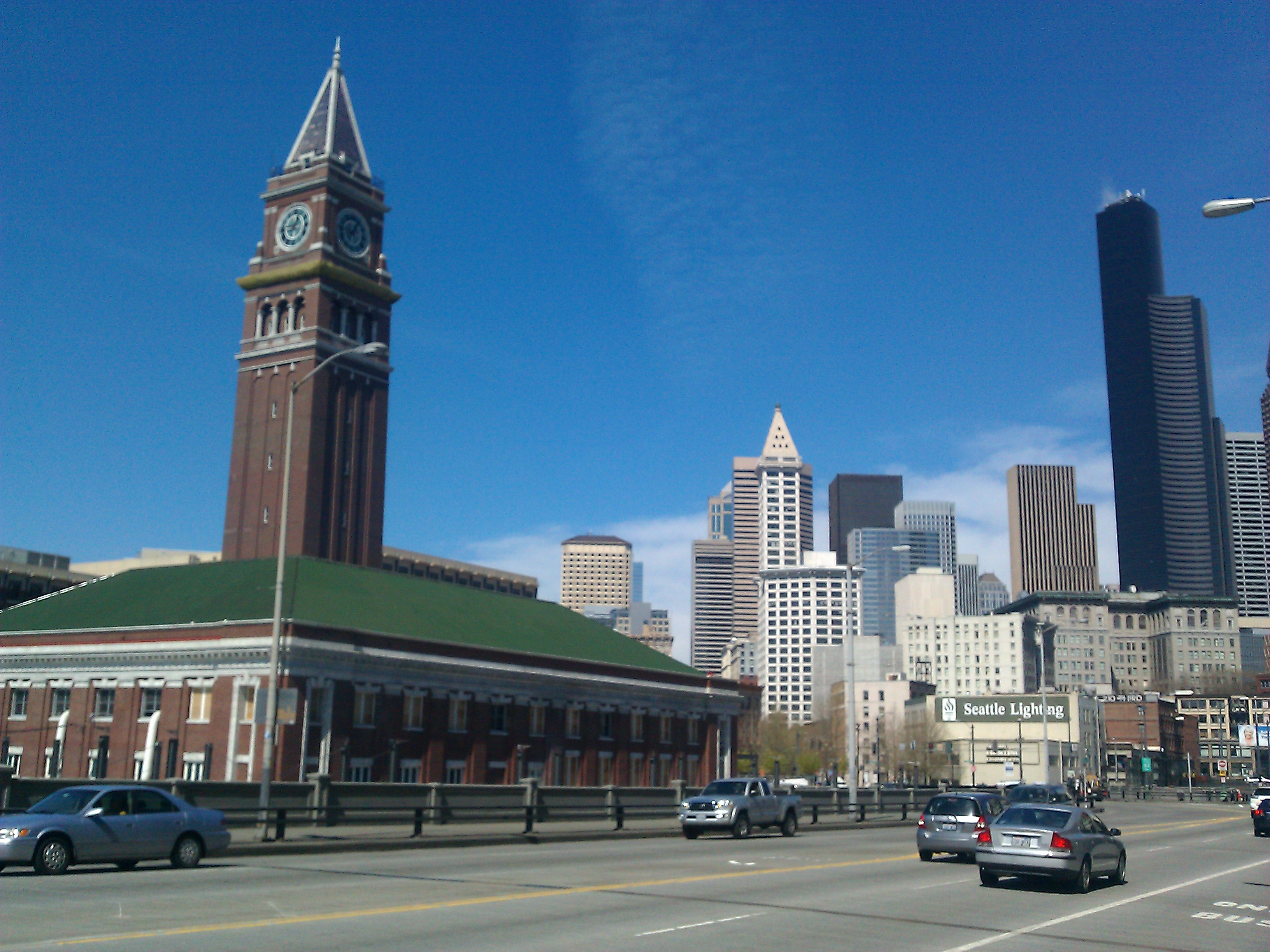 Renew Your Membership
Renew your existing AAWA membership.
Renew Your Membership Today!
Thank you for supporting All Aboard Washington (AAWA), a 501(c)(3) nonprofit organization that promotes a safe and robust passenger rail system in our state. AAWA relies on your financial support.
Why Support AAWA?
Why should we care about passenger rail in the midst of a pandemic and a severe economic recession? Because it is the best way to rebuild an existing and sustainable transportation system that serves, and brings economic recovery to, communities of all sizes throughout the state. More...
Sponsor AAWA Events
Together with All Aboard Northwest (AANW)  and The Association of Oregon Rail and Transit Advocates (AORTA), AAWA is conducting community outreach through our "Train Trek" events and the 2023 Greater Northwest Rail Passenger Summit. We invite you to support these efforts.
Join AAWA
Support All Aboard Washington's passenger rail advocacy. Memberships are available for individuals, famiiies and organizations. Please join us using a credit card, debit card, Apple Pay or Google Pay, or as an ACH transfer from your bank account.
Donate Through Your Workplace
Does your employer match charitable donations? Check with your HR department, and see if your contribution to AAWA can be increased!
Search for All Aboard Washington at these links.
Renew Your AAWA Membership
All Aboard Washington members: You may renew and manage your membership online. You can update your postal and email addresses, and change your membership level.
Donate to AAWA
Donations may be made using a credit card, debit card, Apple Pay or Google Pay, or as an ACH transfer from your bank account.
Other Ways to Support AAWA

Donating from Retirement Accounts
You can help yourself while you help All Aboard Washington. If you have reached the age of 70 1/2 (good for you) and you are ready to take your Required Minimum Distribution, the IRS allows you to donate to the charity of your choice with a direct contribution from your RMD. This reduces the amount that you are taking for yourself, which means less taxes due on your part. Please check with the holder of your IRA (Fidelity, Vanguard, Charles Scwab, bank/credit union, for example) to make sure you do the charitable gift in the correct/legal fashion. The two links below may help you with the procedure.
How To Donate Your RMD Using Qualified Charitable Distributions (forbes.com)
Qualified Charitable Distributions (QCDs) | planning your IRA withdrawal